Shopping Cart
Your Cart is Empty
There was an error with PayPal
Click here to try again
Thank you for your business!
You should be receiving an order confirmation from Paypal shortly.
Exit Shopping Cart
"Cherished Moments, Lasting Impressions"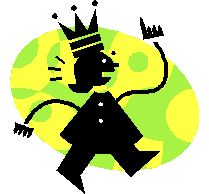 We've all seen them. The bridezillas of the world. Whether watching them on the latest reality show or encountering them in a bridal boutique, with their demanding and unrelenting ways, they are hard to miss. Here are three attitudes that will discourage others from wanting to participate in the big day:  
1.      "It's my day!"
In all truthfulness, the big day is one that should be important to both you and the groom. This day is also one that perhaps your mother has dreamt about for some time or your dad has envisioned sharing that special moment with you during the father-daughter dance at the reception. I have been in many a bridal consultation and witnessed, a bride so unrelenting and unreasonable in her demands that those around her cower and tiptoe to keep her happy. This really takes the enjoyment out of planning and results in the groom steering clear of any involvement; which in turn exacerbates the bride who feels that she is doing all of the work. Your wedding day should be the day when both sets of parents are proud to present you to the world as the new Mr. and Mrs. such-and-such. Don't spoil this moment for them by being a selfish princess!
2.     "This is a once-in-a-lifetime event"
There will be other days, you will discover that are just as (if not more) important than your wedding day. College graduation, the birth of your firstborn, a dream vacation, retirement: these are all special days in your life. Many brides use this phrase as an excuse to recklessly abandon all common sense. For example, does it really make sense to spend $11,000 on a wedding gown when your annual income is only $24,000? This money could be better spent as a down payment on a house or a chance to pay down debt to make the marriage transition smooth.  Yet I have seen this happen time and time again. Brides today have so many options, and choosing a simpler wedding can help you reach your financial goals, rather than be a hindrance to them. Remember there is life after the wedding, and you don't want it to be a stressful one.
3. "It's the end of the world, if this doesn't happen the way I want it to!"
Actually it is not the end of the world. Life will go on as usual. Be flexible enough that if something doesn't go according to plan, you can adapt without causing undue stress to yourself and others. For example, if your two year old niece fails to drop any of the petals you meticulously color-coordinated down the aisle, but instead bolts to the front of the church the minute she sees her mother-it's okay. Regardless of what happens, the guests will think she is adorable anyway, and you can concentrate on making a stunning entrance with your walk down the aisle.
   Your wedding day should be a day that you, your man, and your family anticipate with excitement, rather than exhale a huge sigh of relief when it is finally over.  Learn to compromise, doing so will make others want to make you happy as well. While there will be other special days, focus on making this day a memorable one for everybody without giving in to reckless spending in order to make it unforgettable.  And remember that if things don't go quite as planned, you and everybody else can still have an amazing time. And that's really all that matters.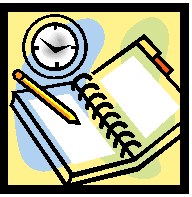 Two of the most common complaints I hear from brides are "How can I get everything done?" and "I'm so stressed!" While a certain level of stress is to be expected, there are a number of ways to reduce some of the anxiety associated with your big day.
1. Focus
It is so easy to get distracted while attempting to do a task. For instance, you set out to contact a couple of DJs, but in the process, you ended up looking at bouquets on Pinterest. To avoid this common pitfall, make an effort to do nothing but say, contact DJs in your area. Completely shut out and ignore any alerts from emails and Facebook statuses until the job is done. Multitasking can actually prolong your time, since you are trying to do several different things at one time. I have found it helpful to set a timer for 15 minutes and devote that time to tasks like answering emails and another 15 minutes to returning calls.
2. Plan
While this may seem elementary, writing everything down in a notebook will ensure that you are not forgetting something and will give structure to your ideas.  Taking it a step further and actually putting a date beside the activity in a planner, will keep you from procrastinating.  Also, it helps to have sticky notes available in places like your car so that you can jot down notes when your notebook isn't handy.
3. Just Do It
Speaking of procrastination, once you have decided on a time and date to accomplish something, follow through with the task. If it is a task that you have been dreading, do that activity first, and save the thing you enjoy doing for last.
4. Delegate
If you have a Type A personality like me, it is extremely difficult to let somebody else take the wheel. However, giving a task to a dependable person, not only makes the other person feel that they are an integral part of the planning process, but it also frees you up to spend your energies elsewhere. This is actually the perfect time to include your future in-laws! To ease your mind, it is okay to give your assistants a deadline and to inquire on their progress.
A once-in-a lifetime event calls for resolute organization. Deciding to focus on each task separately, putting your thoughts on paper, and actually doing each chore and asking others for help will ensure that your day is as unique and enjoyable as you want it to be.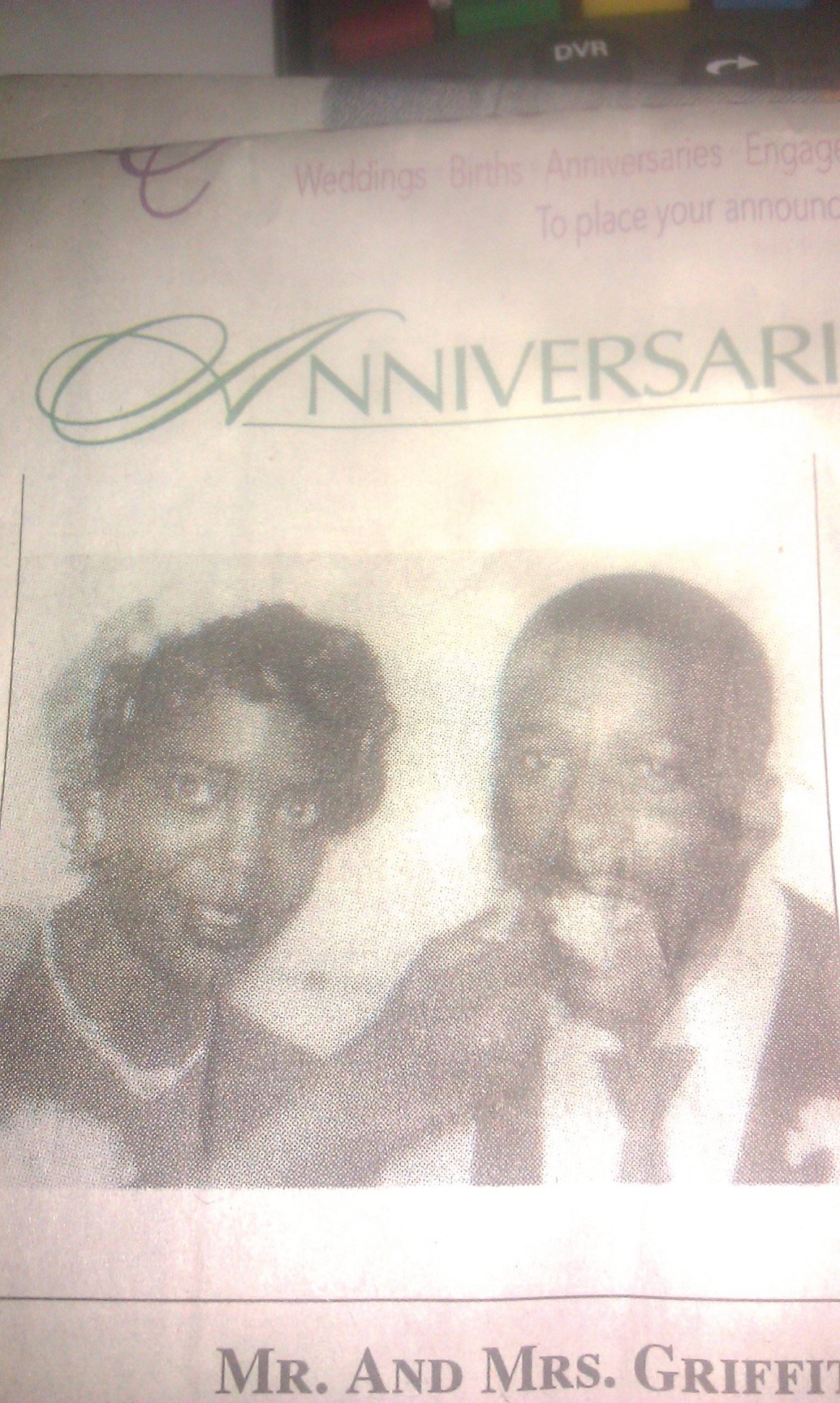 My grandparents recently celebrated their 60th wedding anniversary. They had a blast re-living so many memories they had shared together. As I looked over our large group of family members that included their four sons and their spouses, three goddaughters, twenty grandchildren, and nineteen great- grandchildren, I couldn't help but realize that this is what living and marriage is all about. It's not about how much you spend on a wedding, or if the guests will enjoy the calamari versus blackened salmon more, or if you honeymooned on an exotic island. It's about creating that special bond with your spouse that no one or thing can break. It's about creating a memorable journey together that will have its ups and downs, but one that you can face as a team. It's about instilling your values into your children, and making sure that your grandchildren are taught the same. It's about letting them know about your struggle, and the obstacles you've overcome together. Children should not have a rosy outlook on marriage, but they should not think of it as torture either; their view of marriage should be a realistic one.
So today, I honor my grandparents who raised four incredible sons and impacted the lives of their grandchildren.  The difficulties they faced, drove them together, instead of apart, it made them dig their heels in a little bit deeper and hold onto each other a little tighter when all hell was breaking loose around them. I guess I'm saying all of this to simply remind myself and you to not "sweat the small stuff" and to keep in mind that your actions and words will continue to impact your relationship even after the big day is over and the guests have gone home. Remember to choose your battles and your words wisely. So have fun planning a fabulous wedding, but don't let it overpower the energy that you put into building a lasting marriage and legacy.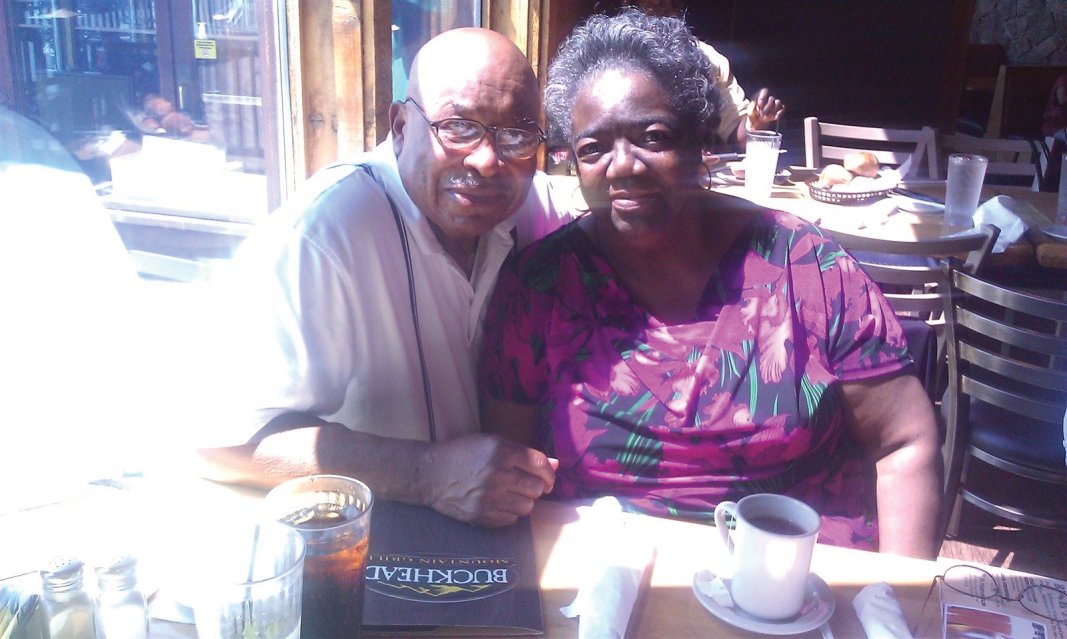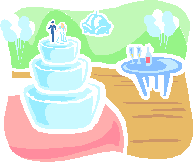 Whether you are planning a wedding or party, you can count on the food to consume at least fifty percent of your budget. Because of this, you want to make sure that you are getting the most bang for your buck. Here are 5 tips to consider: 
1. Lighten the Menu
If you are planning an early afternoon meal, you can cut costs by serving things like miniature sliders, salad, and fruit instead of a full course meal. For dessert, serve cupcakes or an elegant parfait or truffle. Another option is to serve appetizers such as cheese and crackers or kabobs. Also, think about ditching a seated meal that way your guests can mingle while munching on appetizers. Most people do not expect a heavy meal when an event is in the early afternoon, so take advantage of this by serving lighter food.
2. Cook Your Own Food
This is an option many people forget about. Round up a couple of trustworthy family members and friends and have them help with preparing the meal. Delegate an item to each person, that way no one feels overwhelmed by this responsibility. You can make the food presentation more uniform by renting chafing dishes and serving the food in them.
One final word on this- some venues such as hotels and country clubs require that you use their caterer, so double check before booking your event.
3. Count the Costs
Most people assume that a plated meal is pricier than buffet style. This is not always the case, in fact in some cases, a buffet meal is more expensive because guests are serving themselves and tend to pile more food on their plates as a result. So compare the costs of both options before making a final decision.
4. Have a Display Cake
Specialty cakes like wedding and anniversary cakes can be expensive and many of your guests will be so full from your meal that they won't eat cake. "Dummy cakes" or "display cakes" are perfect for this reason, while still giving the bride and groom an opportunity to take traditional pictures. Have a large sheet cake or two in the kitchen that can be cut and served for guests.
5. Don't Leave Your Guests Hungry
In your quest to cut costs, avoid sacrificing quantity. Nothing is more embarrassing than running out of food at an event. Your guests can be very forgiving of many things, but the fact that your event did not have enough food for everybody will be seared in their minds for a long time. As a rule of thumb, it is always better to have more than enough food than not enough.  
Final Thoughts
Consuming more than fifty percent of a budget, food costs can be overwhelming. By having a lighter menu, preparing your own food, or comparing costs to name a few, you can avoid the sticker shock of a costly event.
Happy Planning,
Ruth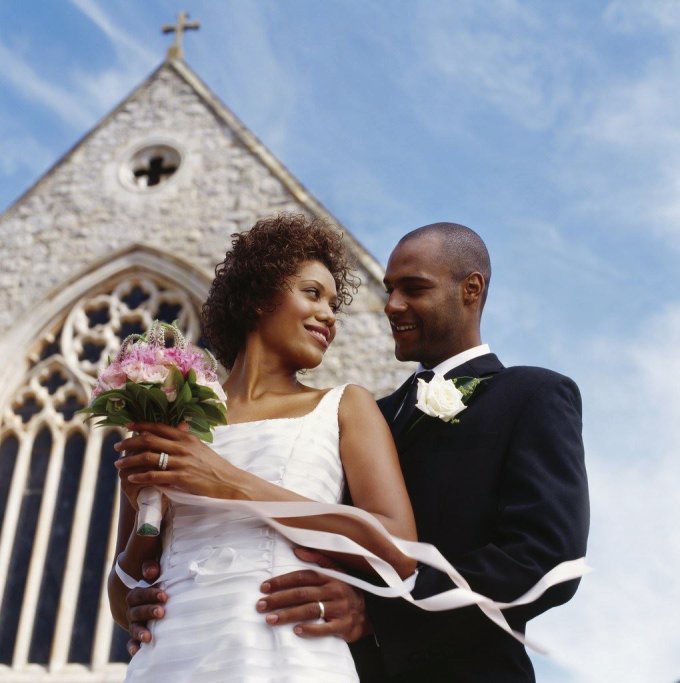 When it comes to deciding on a venue, location is key. One important question to ask yourself- do I want the ceremony and reception at two separate locations or at one site? There are advantages and disadvantages associated with both options. Here are a few other factors to keep in mind when choosing the perfect bridal real estate.
1. Consider your guests.
Besides finding a venue that is within your budget, accommodates your guest count, and provides the services you need, you should also consider how far the venue is from the interstate and guests' hotels. Regardless of what you decide, you don't want to unnecessarily burden your guests with excessive travel times.
2. The perfect venue can come in many forms.
For budget-conscious brides, consider community centers and social clubs, church fellowship halls, or a back-yard wedding.  Check websites like Craigslist for affordable venues as well. Also, don't forget to compare the services that many places offer. It may be well worth it to fork over a little extra money if the venue offers an on-site DJ, hostess for the reception, a bridal suite, or clean-up after the reception for example.
3.Think outside the box.
Most weddings take place during the summer months and on Saturday. For this reason, many places offer significant discounts to couples hosting their wedding on a Friday, Sunday, or during "off-season" like November.
Locating the perfect site for your big day can be a daunting task, but by keeping an open mind and researching multiple venue options, you can save money, time, and eliminate unnecessary stress.
Happy Planning!
 Ruth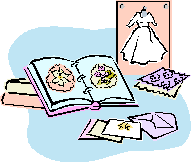 So you've met Mr. Right and he swept you off your feet, popped the question, and gave you a gorgeous ring; and now it's time to plan one of the most important days of your life. Even though most women have dreamed of their wedding day since childhood, reality sets in and suddenly you are bombarded with decisions about save-the-dates, flowers, choosing a venue, and much more. It's no wonder many brides become overwhelmed! One thing to keep in mind is that not all the major decisions have to be made at one time. Take a little time to brainstorm and make a list of everything that you would like to incorporate into your day. For example, such a list might include orchids and manzanita branches, live music, an outdoor wedding, and Maggie Sottero gown. From here, you can decide what's important to you and what your budget might look like. After all, this is you and your sweetie's first opportunity to present your own unique styles and tastes to the world as a couple; and doing a little each day and jotting notes down when something comes to mind will help keep you organized and ensure that your day is everything that you want it to be. Browse through our photo gallery to get some ideas.
Happy Planning!
Ruth
/